Abbott tests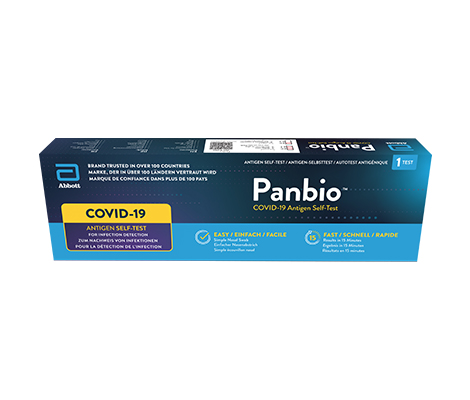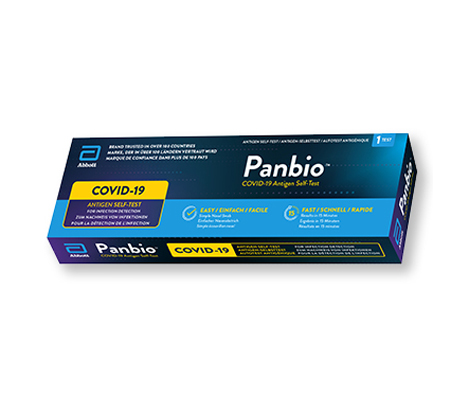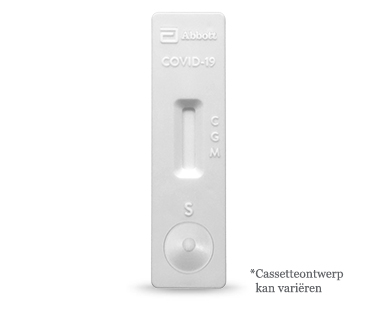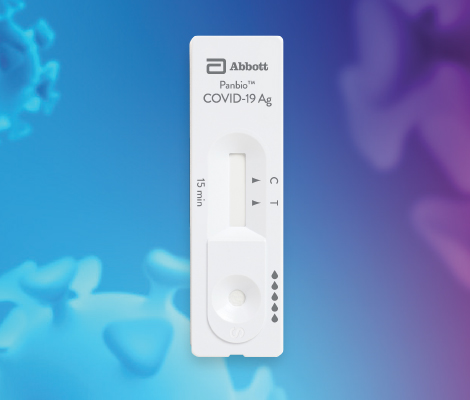 AGTC's TEST PRODUCTS
Panbio Antigen Self Test
PANBIO ANTIGEN rapid test
Fast, simple and reliable, the Panbio COVID-19 Antigen rapid test provides results in 15 minutes at your home. The over-the-counter test is easy to use, with simple step-by-step instructions using a nasal swab.
MORE INFORMATION
PANBIO Ag RAPID TEST DEVICE
For patients with suspected COV2 infection. Requires no instruments and delivers results within 15 minutes, making it a valuable tool for large-scale testing in decentralized testing facilities.
ID NOW™ COVID-19
The ID NOW™ COVID-19 Test provides positive results in 13 minutes or less, enabling immediate clinical decisions during the patient's first visit.
MORE INFORMATION
PANBIO™ COVID-19 IgG/IgM RAPID TEST DEVICE
Scale up testing for COVID-19 with a rapid diagnostic fingerstick test for the qualitative detection of SARS-CoV-2 IgG and IgM antibodies.
Recent Posts
AGTC offers extra discount on new lab installationsThrough our Partnets, Biodas, Gentaur, Genprice a …

Ask a quotation for bulk reagentsAGTC has the best rates for UK and export for the following instrum …

Biotechnology Information Directory Information Sources, Organizations and Research SitesNational b …